On June 28, the technological mission of senior and decisive representatives of the Mexican state of Jalisco began its program in the Czech Republic with a meeting with the Deputy Minister of Industry and Trade Petr Třešňák and the subsequent 3rd day of science and innovation Mexico – Czech Republic. The mission took place on the occasion of the celebration of the centenary of the establishment of diplomatic relations with Mexico as a project of economic diplomacy and followed up on the technological mission to Mexico from 2019. It was mainly focused on the field of information technology and biotechnology and represented the government of Jalisco and the scientific and corporate spheres.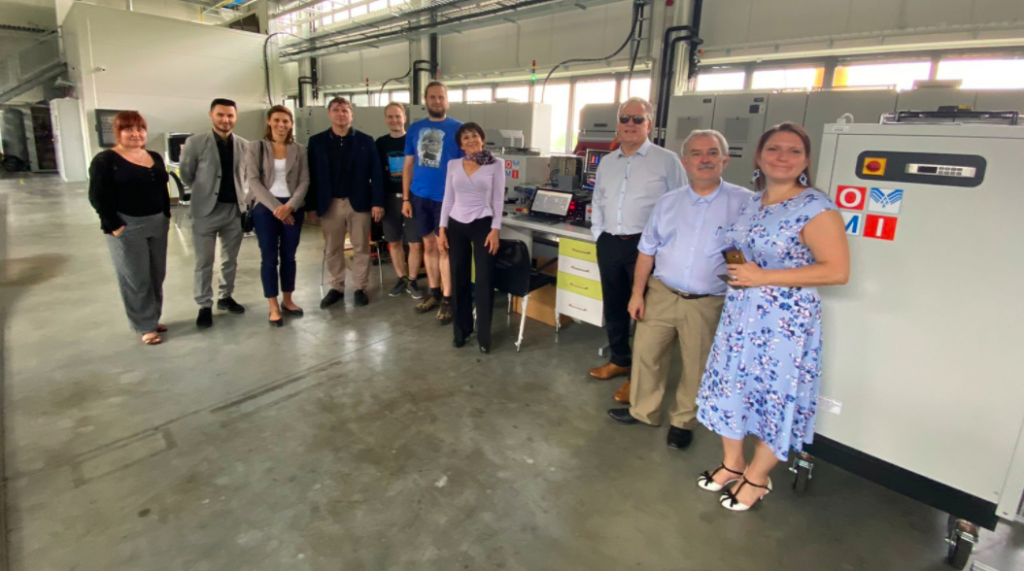 The goal of the mission was to connect scientists and innovative entrepreneurs, but also to provide Mexican partners with information about quality research infrastructures in the Czech Republic, to connect Czech startups with international investors, and to spread awareness of the possibilities of financing international cooperation. It was organized in cooperation with the Ministry of Industry and Trade, the Embassy of the Czech Republic in Mexico and CzechInvest.
Mexico is the main trading partner of the Czech Republic in Latin America, mutual trade represents more than half of the turnover with this region. The state of Jalisco, with its capital Guadalajara, is one of the three most economically, socially and politically important centers of Mexico and is sometimes nicknamed Mexico's "Silicon Valley". A strong industry and a progressive segment of small and medium-sized enterprises make Jalisco one of the most developed regions of the country. The main sectors of the economy are trade, processing industry, especially electronics, but also traditional agriculture and food industry (Jalisco is the main producer of blue agave, the cradle of tequila) and creative industry.
From Prague, the delegation also moved to Brno, where they visited the Central European Institute of Technology – CEITEC and also RICAIP Testbed Brno, which also impressed the delegation with its level and equipment.