Part I
Robotics and Flexible Production Lab:
The laboratory focuses on the automatic assembly, planning and virtualization of production – located on the ground floor 850 m2.
Automatic loading station
Robotic cells for flexible production
Multi-axis motion system – delta robot and conveyor
Universal robotic cells
Automatic warehouse with mobile robots
Robotic 3D printing
Flexible robotic line with a collaborative robot
Interactive collaborative robotic workplace for assembly
Robotic cells for machine vision
Robotic workplace for gastronomy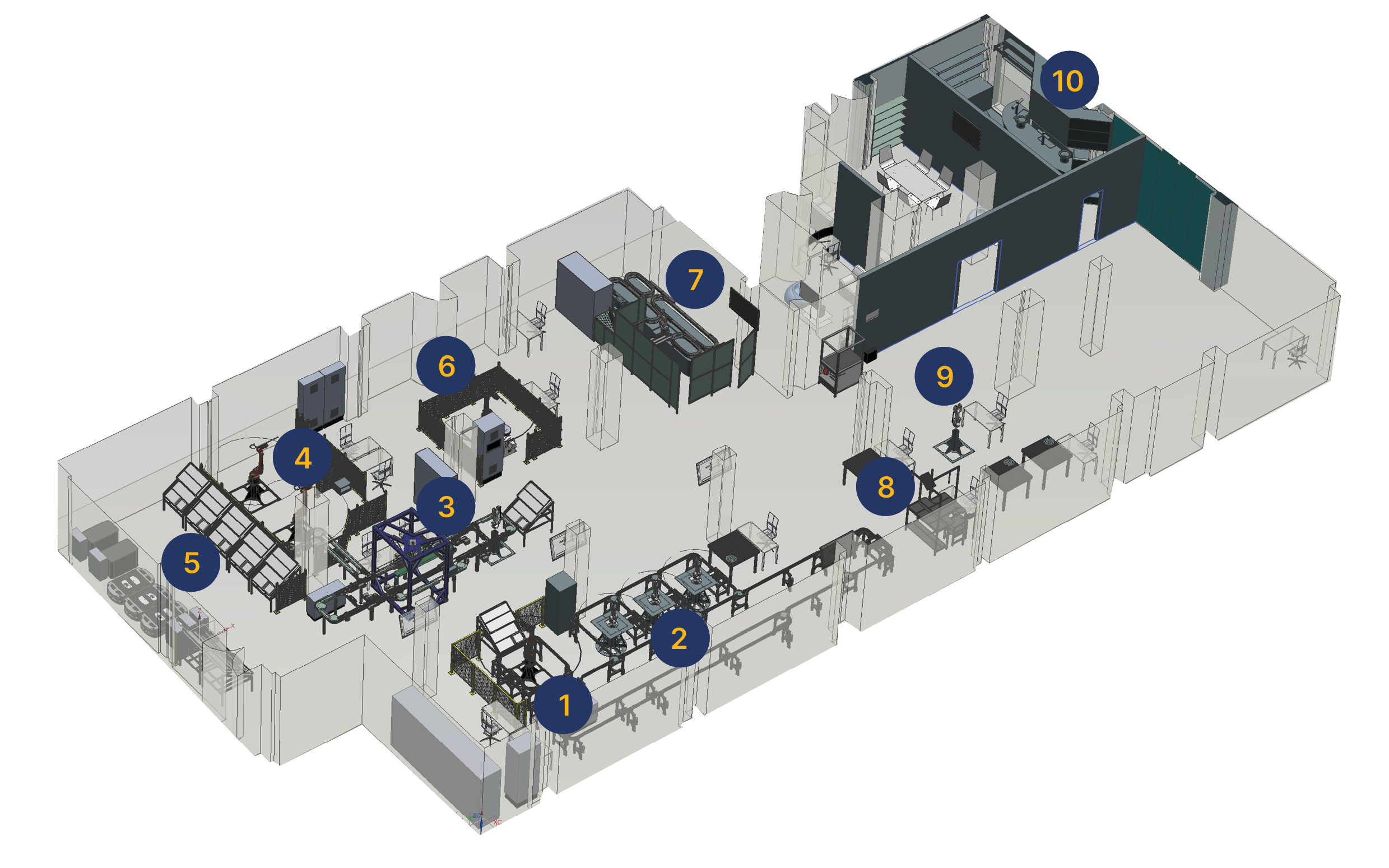 3D Printing Centre – 130 m2.
Smart Grid Lab – 90 m2.
Part II
Robotics and Production Technologies Lab:
The laboratory focuses on production machines and technologies – located in the basement 570 m2.
Robotic laser cell
Femtosecond+nanosecond laser machine
Education and training area
Metrology laboratory
Machining and hybrid processes area
Tool setting area
Collaborative robot area
EDM machine
Industrial robot area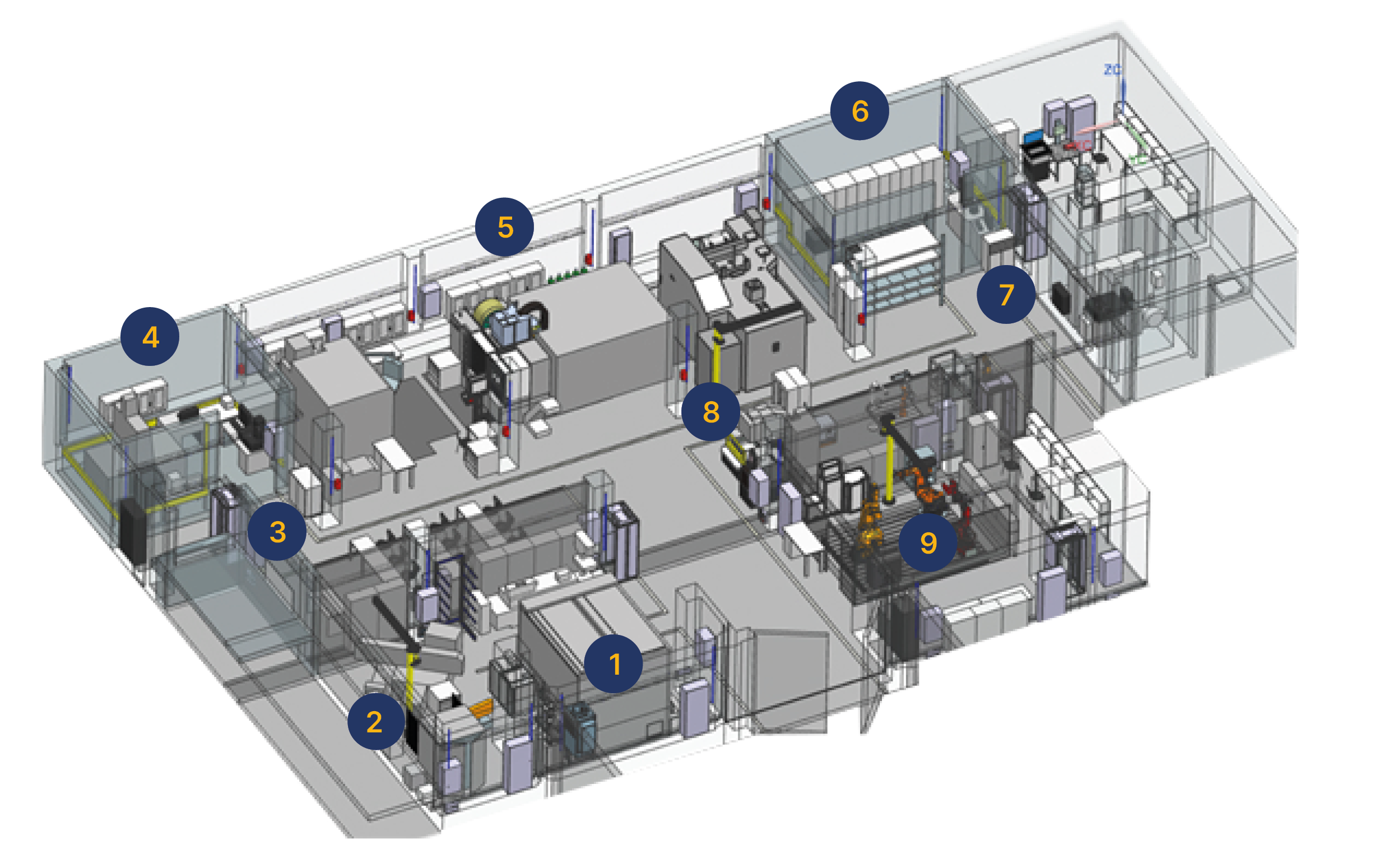 ---
About
The Prague testbed lays on two floors of the CIIRC CTU. The ground floor laboratory focuses on automatic assembly, planning and virtualization of production. The basement part is focused on production machines & technologies. That is where joint research of CIIRC CTU and Faculty of Mechanical Engineering CTU takes place and allows for unique educational conditions. The Testbed is used for research, development, teaching and collaboration with industrial partners. It allows testing solutions for advanced and integrated industrial production and processes for intelligent factories. Prague testbed is involved in several international research projects, mostly in the field of Industry 4.0. The testbed allows optimization of energy efficiency of production systems, diagnostics and predictive maintenance or data mining within the product life cycle.
---
Research Focus
Multiagent system for planning of production at different levels of hierarchy
Level of one machine, level of production site, distributed production
Process & machine diagnostics, process optimization
Digital twin and digital shadow
Processing of production data, process state analysis, production scenarios, manufacturing processes, metrology solutions, statistical process control
Production processes and production machines
Production machines
Machining processes
Laser technologies
Additive and hybrid processes
Advanced robotics for industrial production
Distributed production
Production as an interconnected ecosystem of productions sites, logistics & customers, autonomous distributed decisions & production plans
Production as a service – next stage of distributed production
---
Services for SMEs
Use the opportunity to collaborate with us on R&D&I projects that deliver solutions to environmental, economic and technological challenges. We offer close cooperation with industry as well as other entities across sectors and borders to transform the idea into a technology and market-relevant solution.

Test before invest
Prototyping
Consulting services
Equipment and infrastructure rental
Lab & Testbed tours

Advanced Digital Skills & Training
Educational activities in the field of digitalization and AI techniques & technologies
Technology courses and consultations in the field of digitalization and technologies using artificial intelligence and machine learning

Innovation Ecosystem & Networking
Connections with organisations and partners in the field of AI in the Czech Republic and the EU
Sharing best practice and tech transfer
Connection with accelerators and technological integrators

Support to Find Investments
Information and consulting support in finding financial resources (especially grant schemes) for the implementation of digital innovation projects
Contact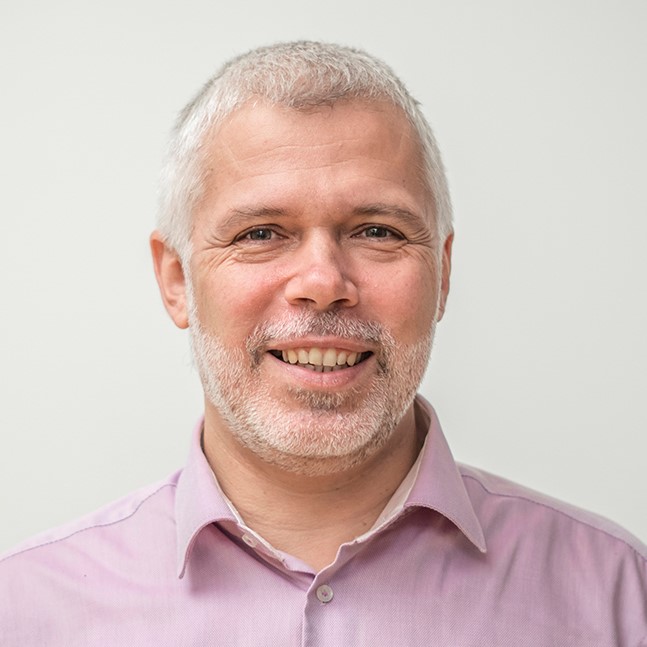 Dr. Pavel Burget
Director of the Testbed for Industry 4.0
Robotics and Flexible Production Lab
CIIRC CTU in Prague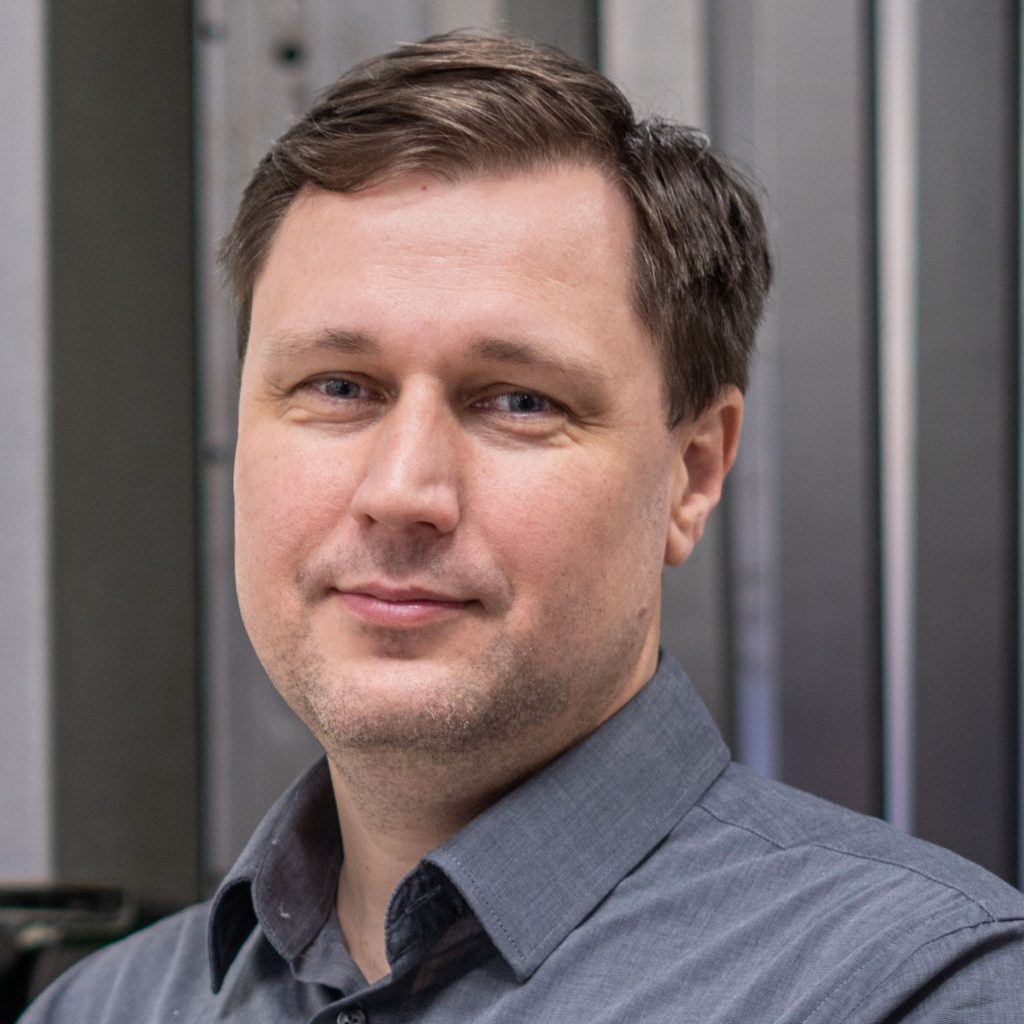 Dr. Petr Kolář
Deputy Head of IPA CIIRC CTU
Robotics and Production Technologies Lab
CIIRC CTU in Prague
---
Prague Testbed Gallery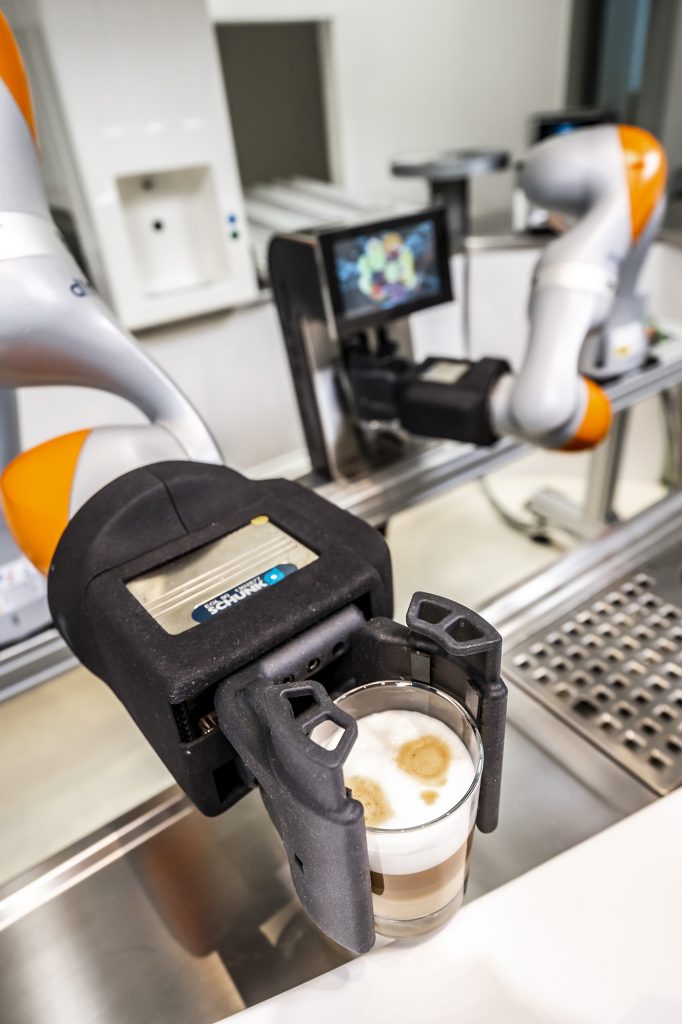 ---
Testbed Tour
The two parts of the Testbed – the part for robotics and flexible production and the part for robotics and production technology, will be interconnected at the level of production coordination, data collection & sharing to allow the creation of additional scenarios corresponding to production, for assembly and scenario combining automatic & manual production operations.