Industrial Testbed Core
---
Goals
RICAIP focuses on research areas related to Industry 4.0, in particular robotics and artificial intelligence (AI) for advanced industrial production. The aim of the distributed research and experimental workplace – Industrial Testbed Core – is to develop and test innovative solutions for advanced industrial production, continually optimizing to the changing environment. RICAIP EU Testbed Core aims to become a major contributor to the international standardization efforts and cybersecurity of the Industry 4.0 initiative, facilitating technology and knowledge transfer from academia to industry through the deployment and development of technical solutions tested and validated in the relevant industrial environment. The backbone of this infrastructure consists of the Industrial Testbed for Industry 4.0 at CIIRC CTU in Prague, the testbed at the CEITEC BUT institute in Brno, and the joint testbed of DFKI and ZeMA in Saarbrücken.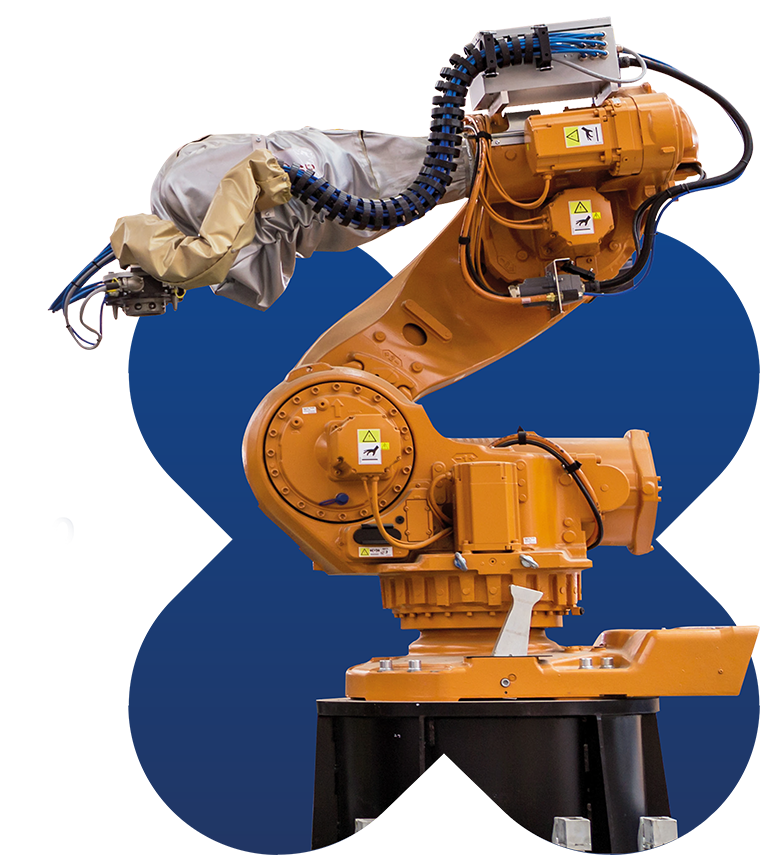 ---
Testbed serves to

Verify Industry 4.0 solutions before implementation

Develop new partnerships between academia and industry

Inspire researchers and companies to adopt the ideas of Industry 4.0

Demonstrate the product lifecycle from the first ideas to production

Promote Industry 4.0 to companies and public

Transfer Industry 4.0 into industry

Open the equipment to different user groups

Support companies on their way towards industry 4.0 and digitization.