DFKI
The German Research Centre for Artificial Intelligence (DFKI) was founded in 1988 as a non-profit public-private partnership. It has research facilities in Kaiserslautern, Saarbrücken and Bremen, a project office in Berlin, a laboratory in Niedersachsen and branch offices in Lübeck, St. Wendel and Trier. In the field of innovative commercial software technology using Artificial Intelligence, DFKI is the leading research centre in Germany. The presence of the largest German and international companies (BMW, Volkswagen, SAP, Deutsche Telekom, Microsoft, Intel, Google etc.) among the centre's shareholders determines the focus of its research and innovation activities, as well as close relations with industrial partners.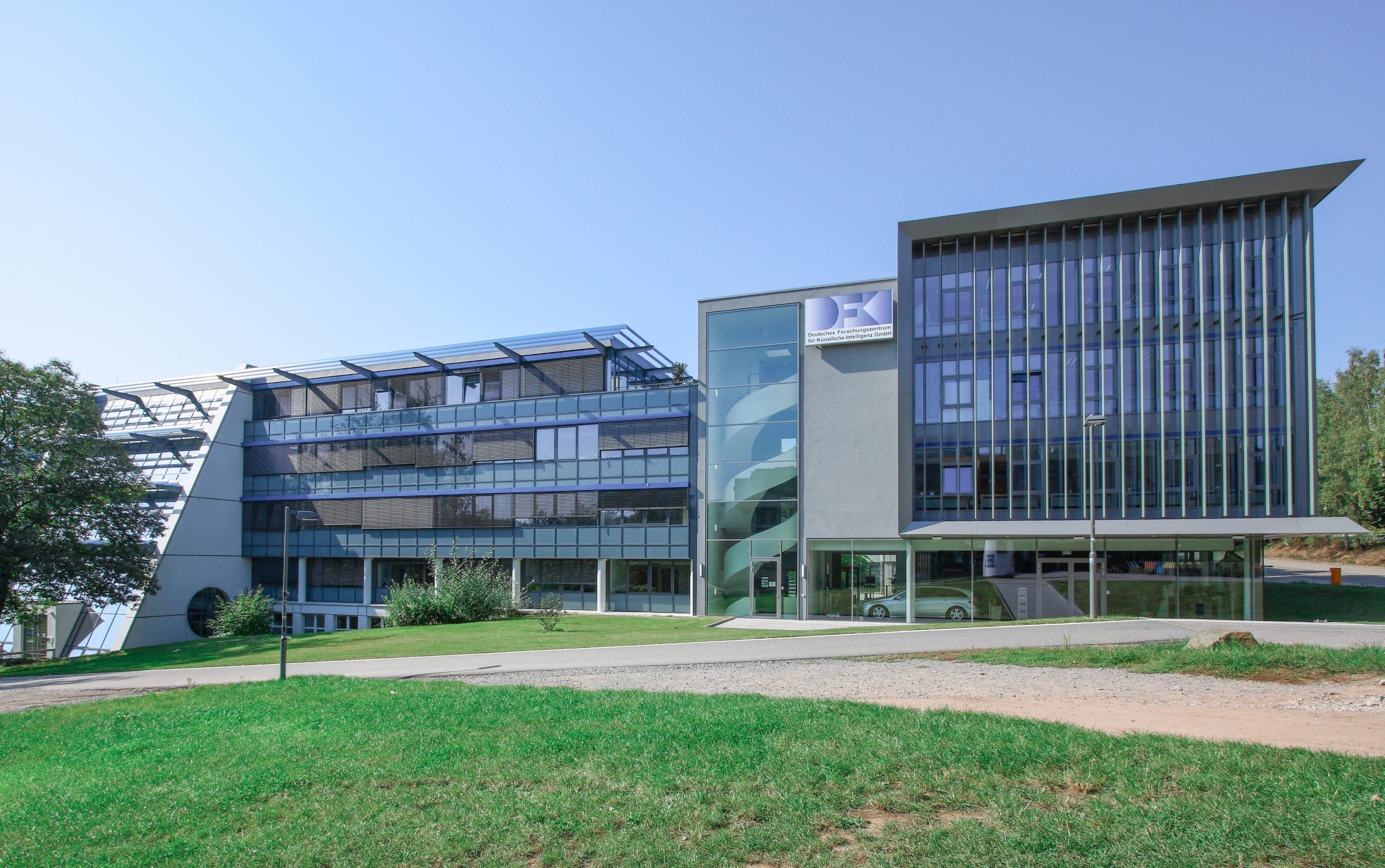 ---
German Research Center for Artificial Intelligence
Deutsches Forschungszentrum für Künstliche Intelligenz – DFKI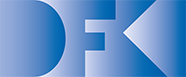 ---
Research
Fields of interest
Based on application-oriented basic research, it develops product functions, prototypes and patentable solutions in the field of information and communication technology. Research and development projects are conducted in 24 research departments, nine competence centres and eight living labs. 
The centre was one of the German research organizations behind the national INDUSTRIE 4.0 Strategy. Several departments of DFKI pursue research contributing to the implementation of the INDUSTRIE 4.0 vision (e.g. Cognitive Assistants, Robotics Innovation Center, Innovative Factory Systems etc). 
---
Saarbrücken Testbed
The testbed area of over 4,000 m² includes two industrial halls and various areas for experimental demonstrators and prototypes for the factory and production of the future. The main focus is Industrie 4.0, digitalization, AI applications in production as well as robotics. The Centre for Innovative Production Technologies (Power4Production), which is jointly operated by ZeMA and DFKI is also located on the ZeMA premises. DFKI's German-Czech Innovation Laboratory for Human-Robot Collaboration in Industrie 4.0 (MRK4.0 Lab), which was founded in 2016 and funded by the German Ministry of Education and Research, is a part of Power4Production and of the RICAIP testbed. The MRK4.0 Lab hosts more than 25 robots of different kinds.