Let's start your week with an interesting discussion – on Monday 28 June 2021, from 8:45 am, join Khansa Rekik, Robotics researcher from ZeMA, and Christopher Schneider from Yaskawa and discuss current experience and challenges in "Planning for Human Robot Collaboration in production cells".
We are happy to organise our newest RICAIP Brain & Breakfast discussion in cooperation with ZeMA and its industrial partner, the Yaskawa company, which has a long tradition as one of the world's leading manufacturers in the fields of drive technology, industrial automation, and robotics. Yaskawa was founded in 1915 and is based in Kitakyushu, Japan. We will welcome the representative of its European branch based in Eschborn, Germany. Yaskawa Europe offers mechatronics and robotics solutions for companies throughout Europe, the Middle East, Africa, and the CIS states.
"Planning for Human Robot Collaboration in Production Cells"
Date: Monday, 28 June 2021, from 8:45 to 9:45 CEST
Venue: online via GoToMeeting link
Participation for free – the online link to the Go-To-Meeting conference will be sent to the registered participants before the event. Please find the registration form below down on this page.
Steps of planning a HRC productions cells and the difference to a conventional cells as well as preliminary considerations for the configuration of assembly processes.
Online discussion will – among others – focus following topics:
Planning Approach Cobot vs. INDUSTRIAL
The Fenceless Concepts
Safety and Risk assessment
Considerations for the configuration of assembly processes in HRC
Task planning: Conventional vs. Using AI
The discussion will be moderated by Tilman Becker, the RICAIP Director, and further led and kicked-off by: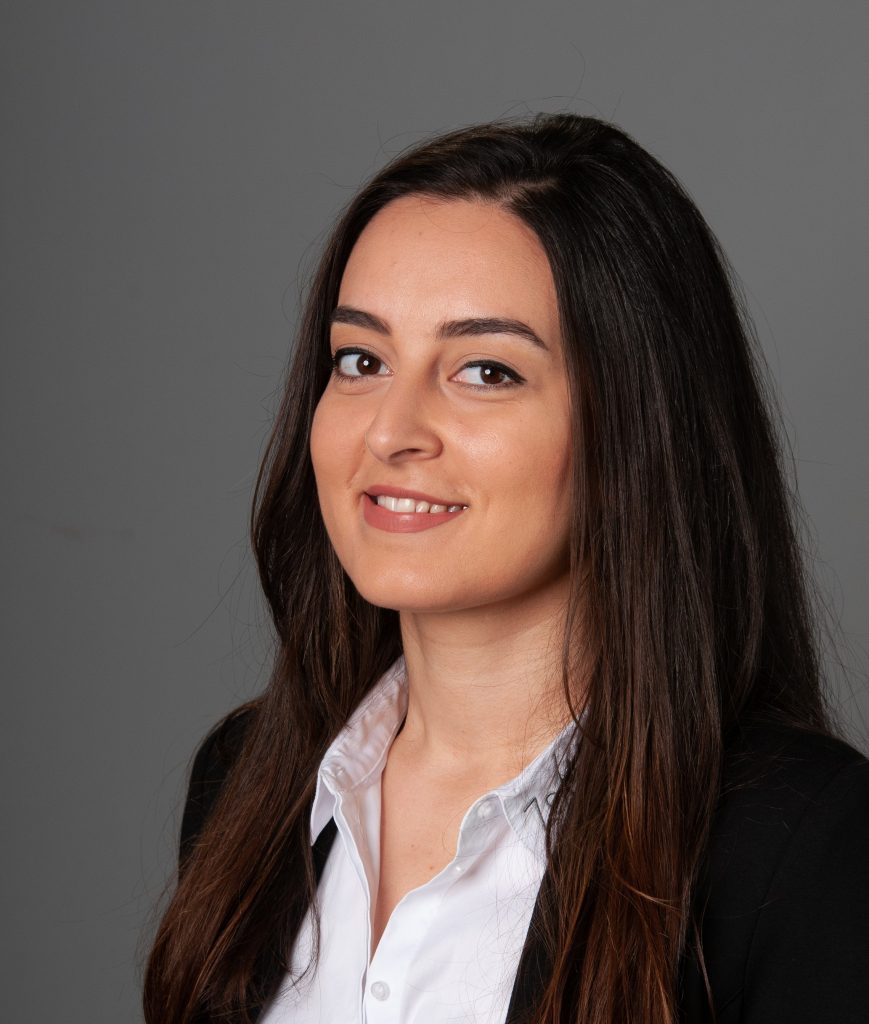 Khansa Rekik
Researcher, Robotics and Human-Machine Interaction Group, ZeMA
Khansa is an advanced robotics engineer with a master in industrial informatics and a master in computer science. She has worked in the industry for a short time then came back to research and has been working at ZeMA since 2018.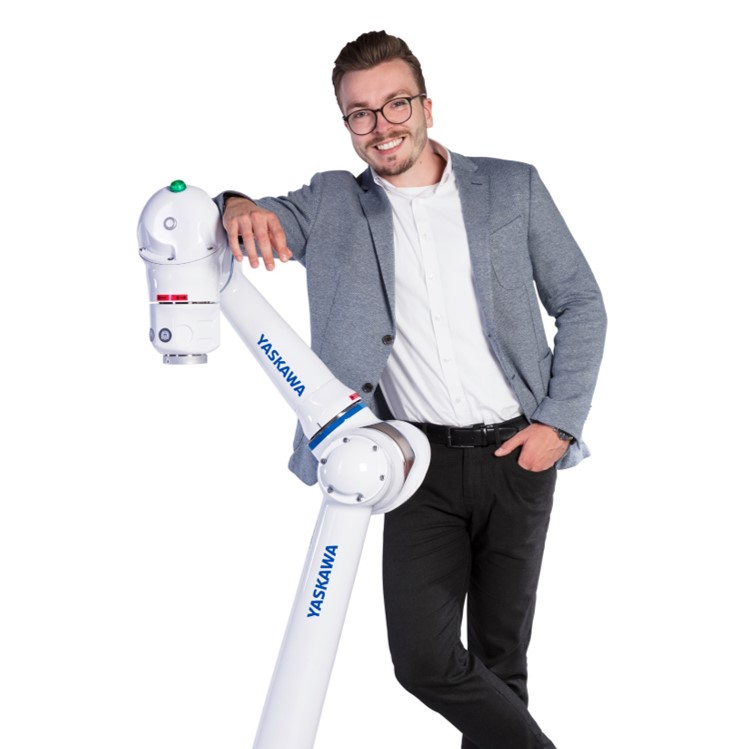 Christopher Schneider
Product Manager & Industrial PhD Program Collaborative Robotics, Yaskawa
Christopher is a member in the DIN Standards Committee Robotics, PhD Candidate in Mechanical Engineering at the Technical University Chemnitz in Cooperation with the Fraunhofer IWU Chemnitz. He has been involved in industry-related projects with VW, Parker Hannifin, or Formula Student Racing…
RICAIP Brain & Breakfast Discussions are aimed to be an informal business and/or scientific discussion in form of a round table with one or two keynote speakers. It serves as an open meeting for representatives of industrial companies with young or senior researchers providing unmediated two-way feedback or opportunity to brainstorm and get a direct consultancy on a given topic. The areas of discussion are mostly related to the research focus and topics connected to the RICAIP testbeds.
In the "covid" time, we have to compromise our ideas and meet virtually, postponing the breakfast concept for next time.
Target Audiences:
RICAIP scientific teams (both CZ and GE and their external collaborators)
Industrial companies from over Europe, but especially also partners of the National Centre for Industry 4.0.
---
If you wish to attend the event, please fill in this form