Warning
: Parameter 1 to CoBlocks::{closure}() expected to be a reference, value given in
/var/www/ricaip/wp-includes/class-wp-hook.php
on line
326

AI Days |Collaboration Conference on Artificial Intelligence
November 3
|
09:00
–
13:00
UTC+1
Charles Univeristy and Kampus Hybernská used the opportunity of the AI Days and joined forces with prg.ai to bring on one stage experts from several countries with the intention of sharing experiences and knowledge with the aim of bringing inspiration to all participants. Among them, RICIAP Director Tilman Becker presented the role of AI in Industry Transformation.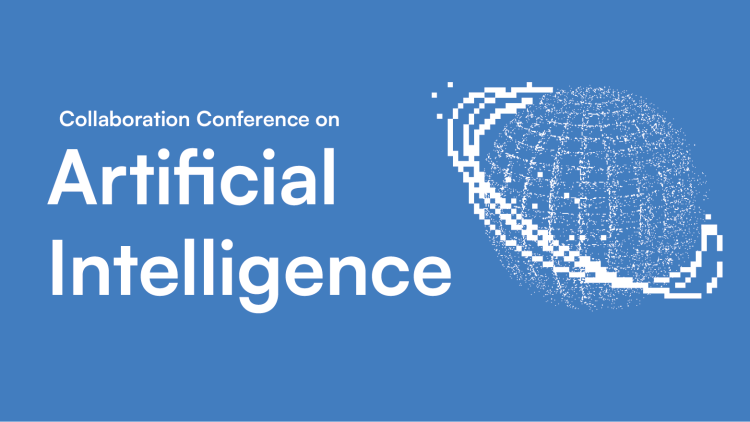 Programme:
9:00 – 9:30 Registration
9:30 – 9:35 Welcome of the moderator Štěpán Vizi
9:35 – 9:40 Opening remark
Tomáš Skopal, Vice-Rector for Information Technologies
9:40 – 10:00 Artificial Intelligence and its Role in Industry Transformation
Tilman Becker, Director of the Research and Innovation Centre on Advanced Industrial Production (RICAIP)
10:00 – 10:20 Artificial Intelligence in Industry and in Medicine
Judith Knoblach, Universität Bamberg
10:20 – 10:40 Artificial Intelligence in Education
Speaker tba.
11:15 – 11:30 Jan Macek, MAMA AI, Spin-off Czech Republic
11:30 – 11:45 Yoni Roter, cropx, AI Spin – off Israel
12:00 – 12:15 Legislative Anchoring of AI in Europe – an Inspiration for the World?
Jáchym Hercher, European Commission Representation in the Czech Republic
12: 30 – 12: 50 Discussion with the panellists:
Europe as a leader, or bureaucratic burden for European business?
13:00 Conclusion