7th WORLD ENGINEERS CONVENTION 2023
October 11
|
07:30
–
October 13
|
17:45
UTC+1
The Czech Association of Scientific and Technical Societies (CSVTS) in cooperation with the World Federation of Engineering Organizations (WFEO) is organizing the 7th World Engineers Convention WEC 2023 which will take place in Prague, Czech Republic.
The event is designed for engineers, academics, global thought leaders, technical specialists, professional and engineering association members, educators, students, industry influencers and professionals from all over the world to share their latest knowledge, experience, research, suggestions, and visions so that we can present the latest achievements from the engineering world at this magnificent event.
RICAIP is delighted to have a few research leaders and representatives of RICAIP partners among the Session Plenary Speakers.
RICAIP Partner Speakers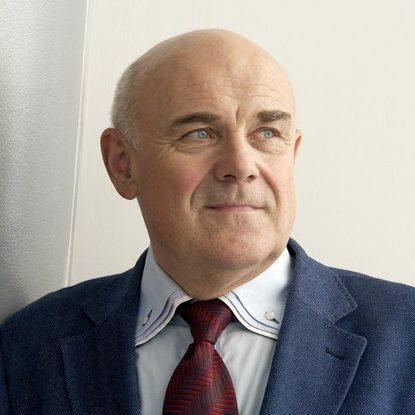 Prof. Vladimír Mařík
CIIRC CTU
Scientific Director
RICAIP Project Principal Investigator; Member of the RICAIP Steering Committee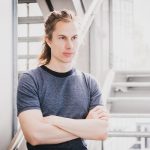 Tomáš Mikolov
CIIRC CTU
RICAIP Tenure Track Holder;
Artificial intelligence, Machine
Learning, Neural Networks and
Complex Systems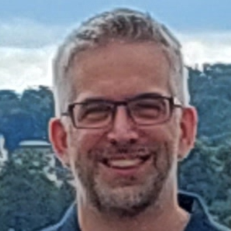 Daniel Porta
DFKI
Cognitive Assistants Dept.
AIQUAMA Project