The RICAIP Partners, DFKI and ZeMA, are organising a joint meeting of currently emerging six EDIHs from the Greater Region – SaarLorLux (Saarland – Lorraine – Luxembourg).
June 30 – July 01, 2022
Venue: Saarbrücken, Germany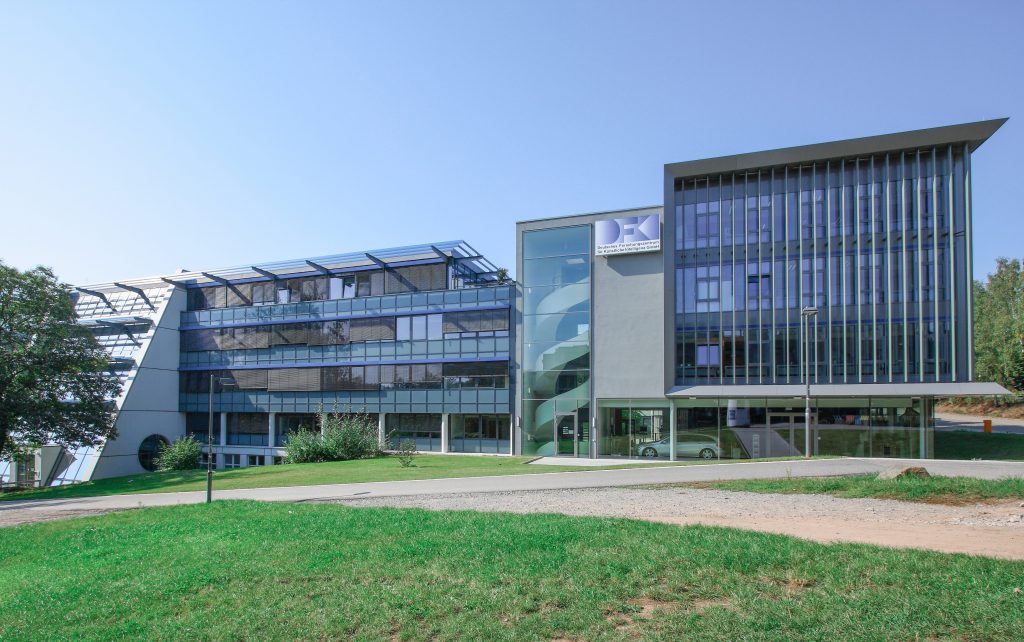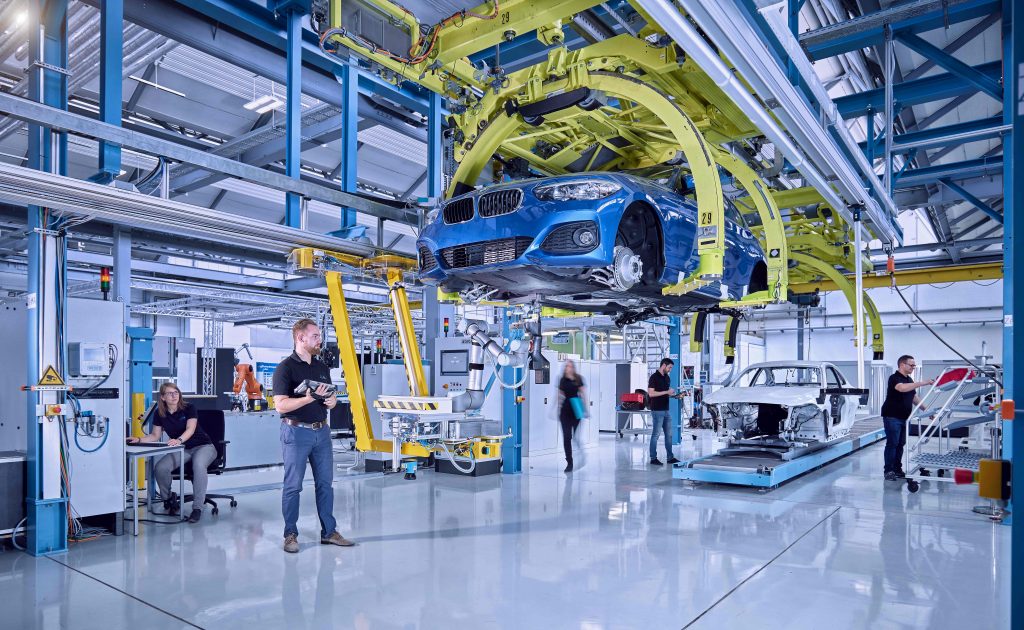 During this event, the six EDIHs from the Greater Region will be exposed to the RICAIP testbed capacities and potential service offer as well as RICAIP demos.
Also, there will be an open discussion on the cooperation with the CTU EDIH within the corridor activities.
The RICAIP demonstrations will be presented in the facility of the Power4Production as a gateway to the RICAIP testbed.
Closer cooperation between RICAIP and SmartFactory KL as a coordinator of one of the participating EDIHs will be investigated as well.
Programme:
Day 1: ZeMA
10:00 Welcome
10:30 Labtour
11:15 Overview EDIH status
12:15 Lunch, networking
13:30 Presentation of Smart Factory (KL)
14:00 RICAIP testbed presentation
14:45 Workshop on Test-before-Invest and the assoc. legal and financial issues I/II
15:30 Coffee
16:00 Workshop on Test-before-Invest and the assoc. legal and financial issues II/II
18:00 Wrap-up
Day 2: DFKI Saarbrücken
9:00 Welcome
9:30 Guided tour
10:30 Workshop on skills and training
12:30 Wrap-up
13:00 Lunch
14:00 Open discussion on mutual collaboration within the EU Horizon
15:00 Close