Researchers from the Czech Institute of Informatics, Robotics and Cybernetics of the Czech Technical University in Prague (CIIRC CTU) received the European Citizen's Prize for 2020 for the "CIIRC RP95-3D" protective half mask. The European Parliament awarded a total of 30 laureates from all EU Member States.
The protective half mask, consisting of a body printed on special 3D printers and an external P3 grade filter, was developed in just one week in March 2020 by scientists within the newly established RICAIP centre of excellence for advanced industrial production. As a personal protective device, the half mask first obtained full CE certification in a shortened, then in proper mode and, in conjunction with a filter, meets an even higher degree of protection than the FFP3 respirator. 3D print data was provided for non-commercial purposes and shared with owners of the specific 3D technology worldwide. The TRIX Connections startup, which the researchers set up for this purpose, took care of the data expansion.
"We are very honoured by the European Parliament's award – it belongs not only to us, but to the entire institute, without whose support, the state-of-the-art infrastructure of the RICAIP Centre, and overall innovation mindset we could not achieve a tangible result in such a short time."

Vít Dočkal on behalf of the research team of CIIRC CTU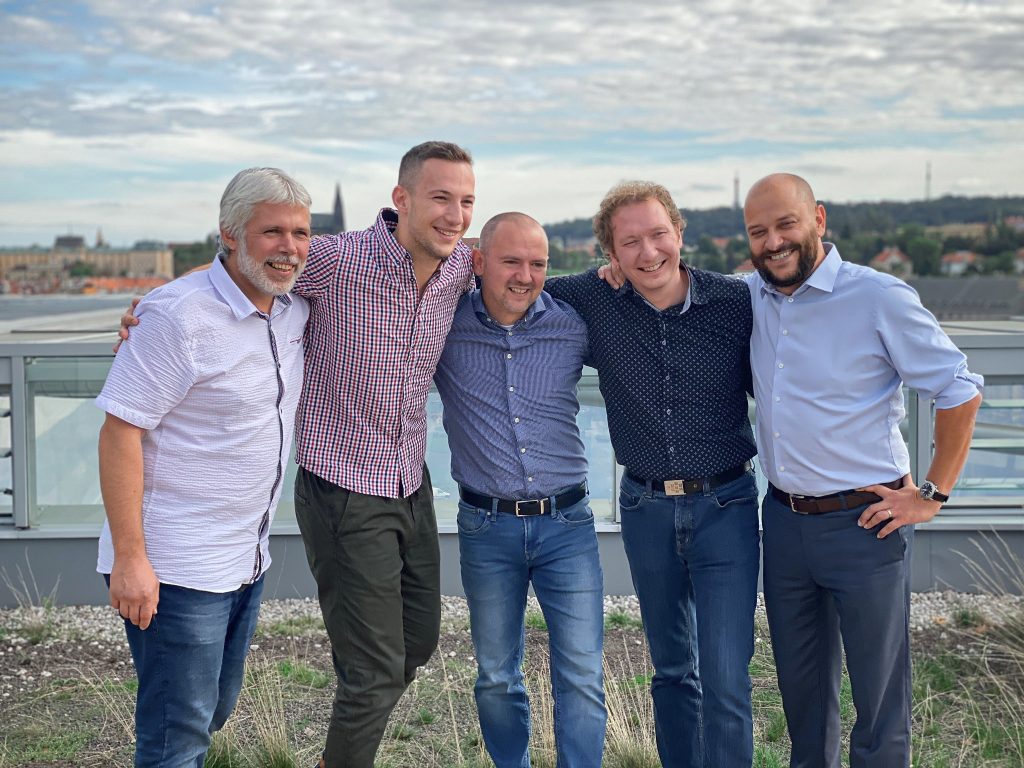 "The protective half mask was a valuable experience for CIIRC and also an example of how Czech science in connection with industrial partners can quickly help – not only in times of crisis."

Ondřej Velek, director of CIIRC CTU
Since 2008, the European Citizen's Prize has been awarded annually by the European Parliament to individuals, groups, associations or organizations. This award recognizes outstanding achievements in promoting better mutual understanding and closer integration between citizens and Member States, promoting common values, facilitating cross-border or transnational cooperation within the European Union, or day-to-day work that specifically expresses the values of the EU Charter of Fundamental Rights.
In autumn 2021, the award ceremonies will take place at both the national level and the European Parliament.
Find more HERE (in Czech).