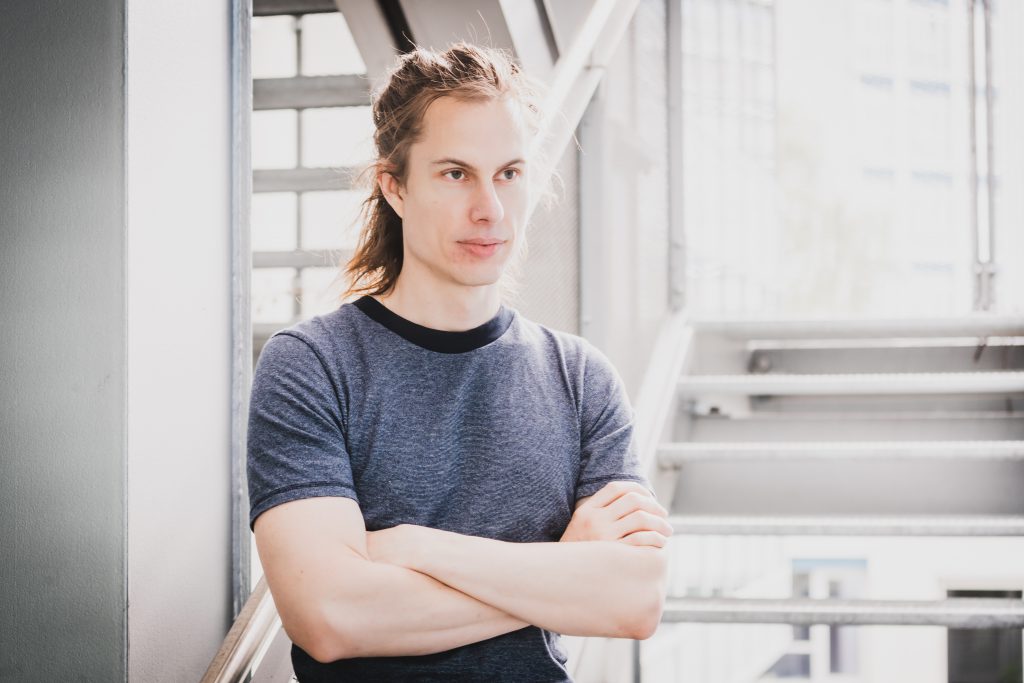 Internationally Acclaimed Expert Tomáš Mikolov Coming From Facebook AI to Join CIIRC CTU and Focus on Developing Strong Artificial Intelligence.
The Czech Institute of Informatics, Robotics and Cybernetics, part of the Czech Technical University in Prague (CIIRC CTU), is boosting its research team. Tomáš Mikolov, an internationally respected authority in artificial intelligence research, who also helped improve Google Translate, will join CIIRC in April as the head of a research group. His arrival at CIIRC CTU has been made possible thanks to the new RICAIP centre project, through which CIIRC CTU, together with its partners in the Czech Republic and Germany, plans to strengthen its role in artificial intelligence and robotics research for advanced industrial production in Europe.
Tomáš Mikolov is primarily known to the scientific community and the general public for his dramatic improvements to the function of language recognition and processing applications, such as Google's machine translator. He did this by creating new neural network models that considerably surpassed previous approaches to language modelling. The improvements that followed in natural language processing were the greatest seen in recent decades. He was named Neuron Award laureate for major scientific discovery in artificial intelligence in computer science at the start of 2019.
After successfully completing a doctoral programme at Brno University of Technology eight years ago, he left the Czech Republic to work at Google Brain and, later, Microsoft Research. He comes to CIIRC CTU from Facebook AI Research, where he had been developing intelligent algorithms to achieve the most natural machine/human communication since 2014.
Mikolov is returning to basic research at CIIRC CTU, where he will focus, inter alia, on complex systems that may lead to further dynamic improvements in artificial intelligence. As the leader of a new research group at the RICAIP centre, he will build his own team to seek to develop a system to gradually develop strong artificial intelligence. Just as complex forms of life on Earth developed through natural evolution, complex artificial intelligence should also be created through gradual evolution. At the same time, he sees basic research as a fundamental prerequisite for innovation.
"A combination of factors contributed to my decision to continue my work at CIIRC: CIIRC CTU impressed me as one of the most progressive Czech research institutes, and there are also a number of interesting scientists here who, like me, worked in leading research abroad for several years. It's important for me to do things that are meaningful to me, and with people I enjoy working with," Tomáš Mikolov said about working at CIIRC CTU
"We are very happy that we managed to fill one of the three newly created research positions with such a leading figure in the field," said prof. Vladimír Mařík, Scientific Director at CIIRC CTU and chief coordinator of the RICAIP project. "Mr. Mikolov will bring further much-needed innovative approaches to CIIRC. Our long-term goals at both CIIRC and RICAIP are to support structural changes to the academic environment, combat stereotypes, and be able to best respond to the needs of industry and society. I believe we can succeed thanks to leading talents like Tomáš Mikolov."
Read an interview with Tomáš HERE.