T-Mobile and CEITEC Brno University of Technology launched the state-of-the-art campus 5G SA network as part of the grand opening ceremony of the RICAIP Testbed Brno, following on from the signed memorandum of cooperation on the development of 5G applications. The BUT becomes the fifth Czech university where the company has installed a 5G Stand Alone network. Thanks to this, students will gain access to 5G technology, and the university testbed will also provide space for companies to develop and implement solutions leading to faster implementation of Industry 4.0 standards.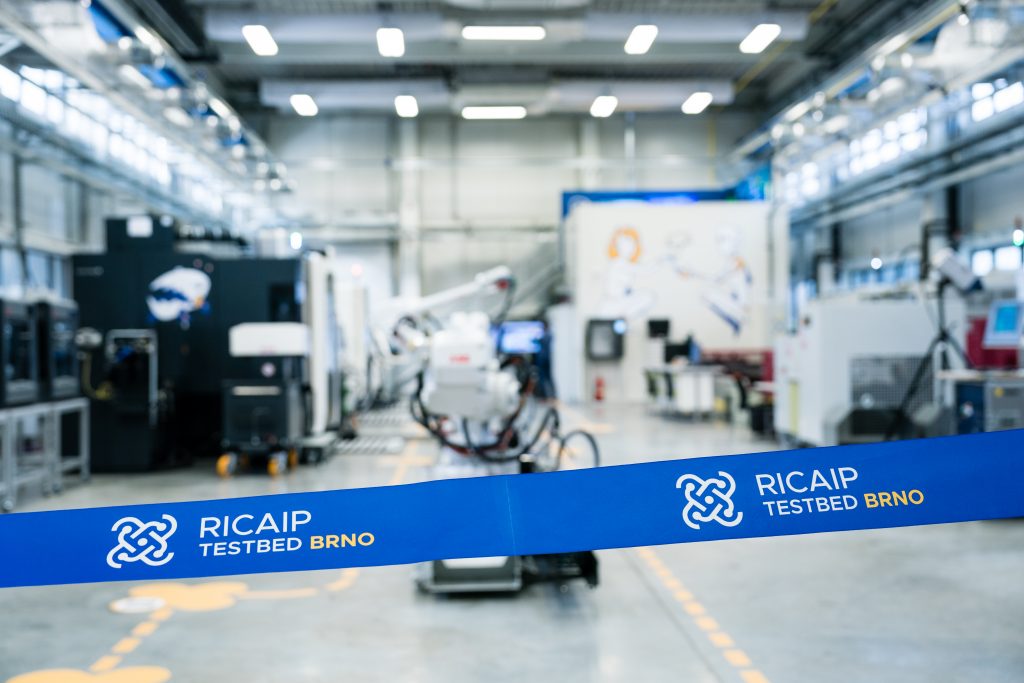 T-Mobile, together with the University of Technical Education in Brno, has long been working on several projects that fully utilize the potential of the 5G network. One of them is the development of a universal teleoperation system for remote control and supervision of machines. The goal of this project is to obtain data for the design and subsequent development of a universal camera system suitable for remote control of vehicles and work machines, which will be fully able to use the transmission potential of the newly built 5G SA networks.
This is followed by the separate development of a universal camera head covering a 360-degree view. Its added value lies in the possibility of placing it in the cabin of vehicles and work machines without the need to install an external camera system on the machine casing. The use of this camera head for remote control of vehicles is tested using 5G QoS.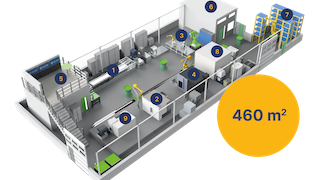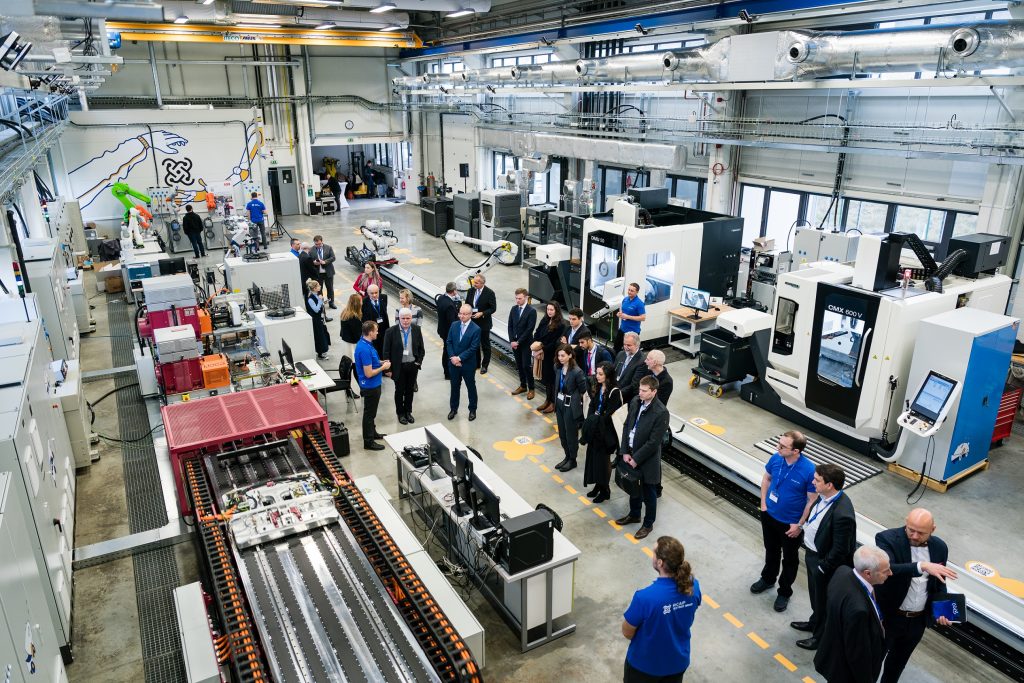 At the newly opened RICAIP Testbed Brno workplace at CEITEC Brno University of Technology, which uses the campus SA 5G network from T-Mobile, companies can view and test other solutions for Industry 4.0.
"Our team is involved in both industrial manufacturing applications and automotive technologies. And in both areas, we need fast and reliable wireless applications. We are also preparing testing of 5G communications for industrial automation networks, and in the field of electromobility and autonomous vehicles we have several large international projects running, where we directly count on the use of 5G networks within the architecture of distributed diagnostics of automotive systems. We also plan to enable testing of 5G technologies by cooperating SMEs within the project of the European digital innovation hub EDIH DIGIMAT, which will be launched at the beginning of next year. Companies using EDIH services will be able to try not only the digitization of production systems themselves, but also modern industrial communication."

Prof. Pavel Václavek, coordinator of the research area at CEITEC BUT in Brno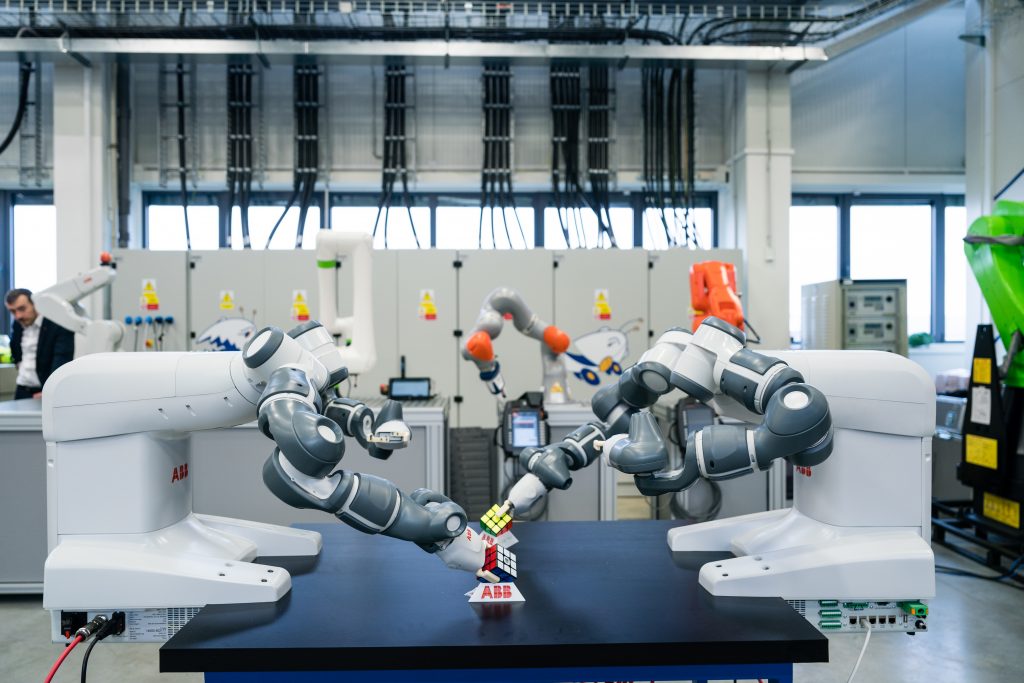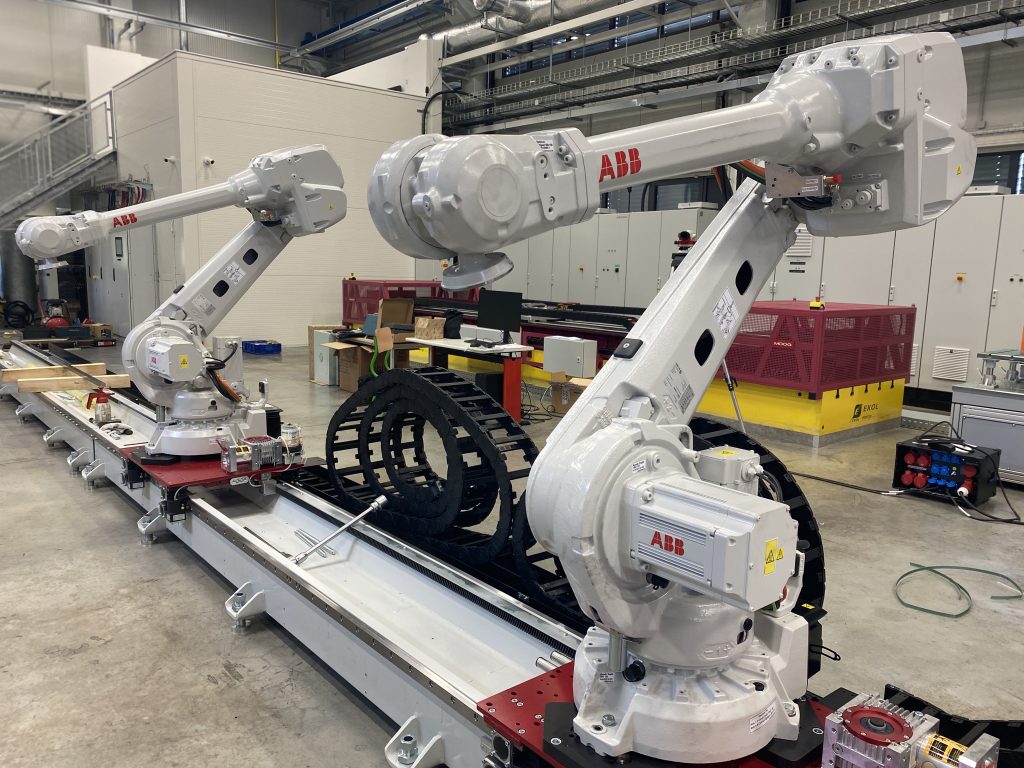 T-Mobile's 5G SA network project, implemented together with BUT Brno and Roboauto s.r.o., applied for the 7th public competition of the TREND program, announced by the Ministry of Industry and Trade, which is aimed at supporting projects dealing with the development and application of 5th generation standards and higher ones.
"For us, cooperation with Czech universities is one of the key activities for the digitization of Czech industry. Over the past two years, we have launched a total of 5 campus 5G networks, which make it possible to test and develop state-of-the-art solutions and gradually put them into practice. After the collapse of the textile industry, Brno had to rebuild its competitiveness, and it was the cooperation between the city of companies and the university that put them back on their feet and made them a centre of development for the whole country, also in the field of digitization."

Luboš Lukasík, director of T-Mobile's corporate customer segment