The RICAIP Annual Report covering the time period from the second half of 2019 until the end of 2020 has been published. Meet RICAIP through this comprehensive document introducing this newly emerging centre within the framework given by the implementation of the EU project supported in the H2020 Teaming Phase 2 and ESIF OP RDE, one of the largest in the area of Industry 4.0.
This time exceptionally, this first issue covers a longer period to comprise the beginnings of both the EU and national grant projects. Meet RICAIP – The Research and Innovation Centre on Advanced Industrial Production and the progress being made in a nutshell and in a broader context.
Building the RICAIP Centre is a work in progress, whereas the necessary steps from the very first visions formulated already in 2017 to a well-established research centre have been taken.
In the report, the RICAIP industrial testbeds are presented as well as new equipment acquired in the period concerned. To secure a solid foundation for the centre, massive investments leading to a state-of-the-art research infrastructure and building the institutional grounds in form of a set of policies and strategies have been made.
People are the key to the future success of the centre – meet both the scientific and project teams from all four RICAIP partners that have been involved in this joint endeavour. The future development has strong grounds in four newly appointed tenure track position holders, well-recognized scientists coming to the Czech Republic from abroad.
The annual report also gives a brief overview of past activities and events that were mainly influenced by the challenges caused by the COVID-19 pandemic.
It is impressive to see the past achievements, but we fully agree with the words of the RICAIP director, Dr. Tilman Becker, who points out in his foreword: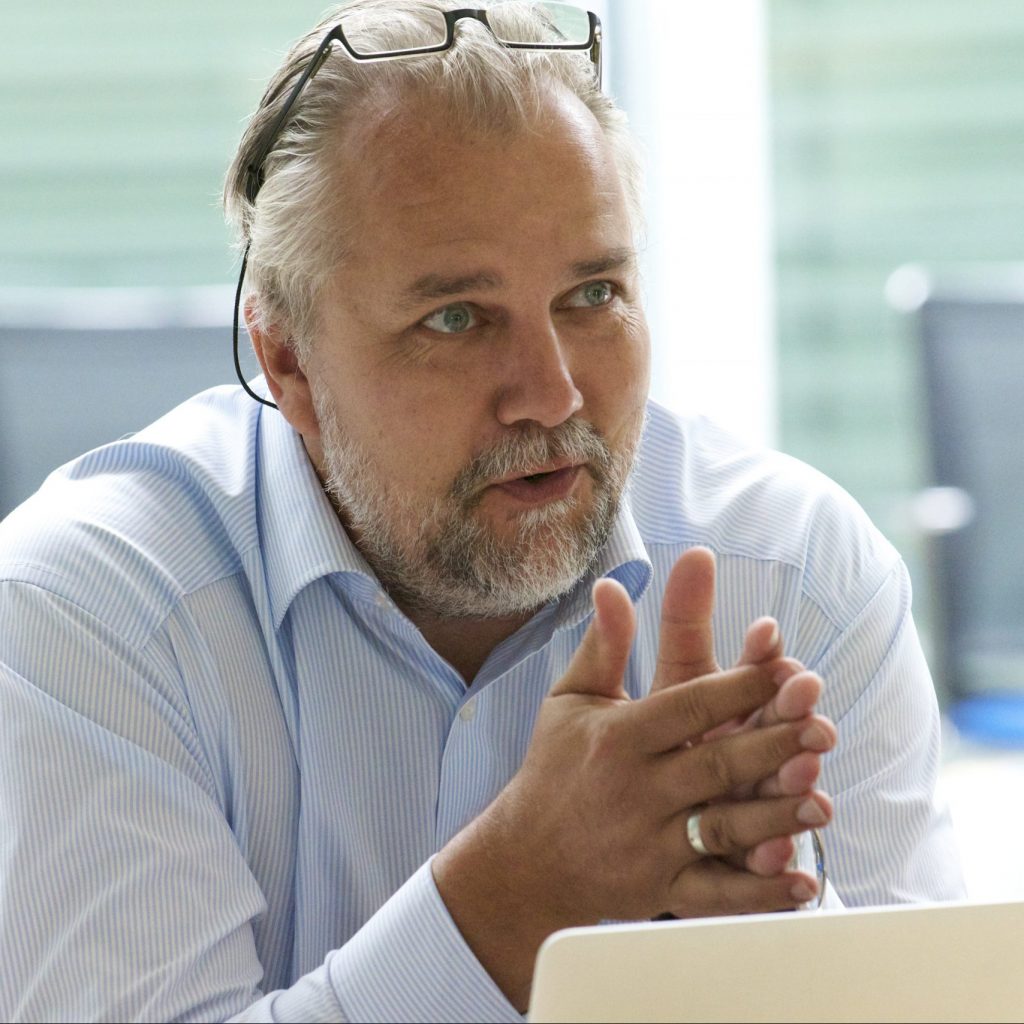 "Our whole team is eagerly looking forward to the upcoming year which will introduce our first working use cases and see RICAIP become fully operational."

Dr. Tilman Becker, RICAIP Director
Enjoy reading the first RICAIP Annual Report!