As 2022 draws to a close, RICAIP presents some of the highlights of the year as well as some elements important for our success that we rejoice in, as we rejoice in presents. The following list is not exhaustive, it is rather a selection of a few highlights of our joint work within the RICAIP consortium.
Let us navigate you to recent news and web pages for more content and information: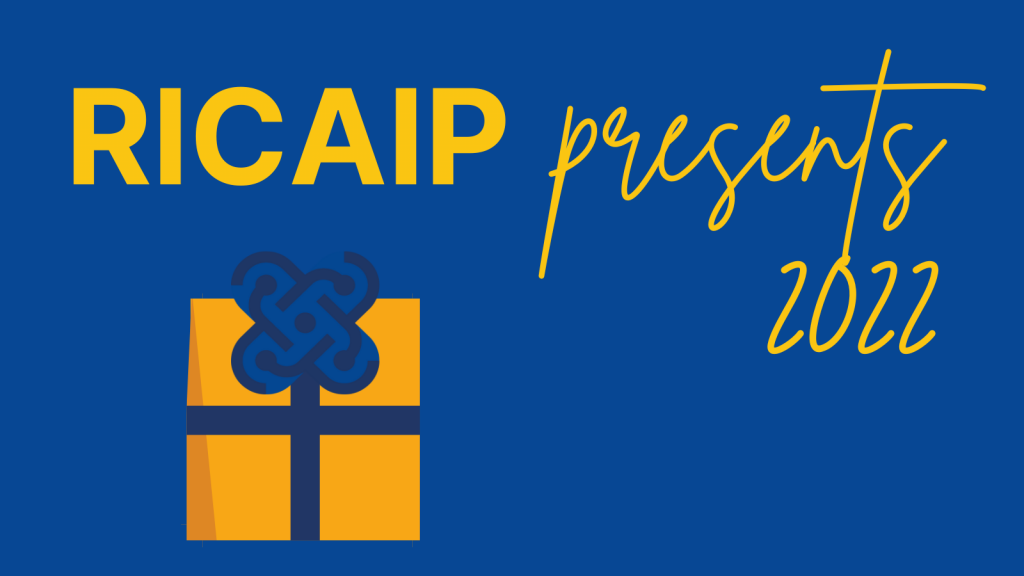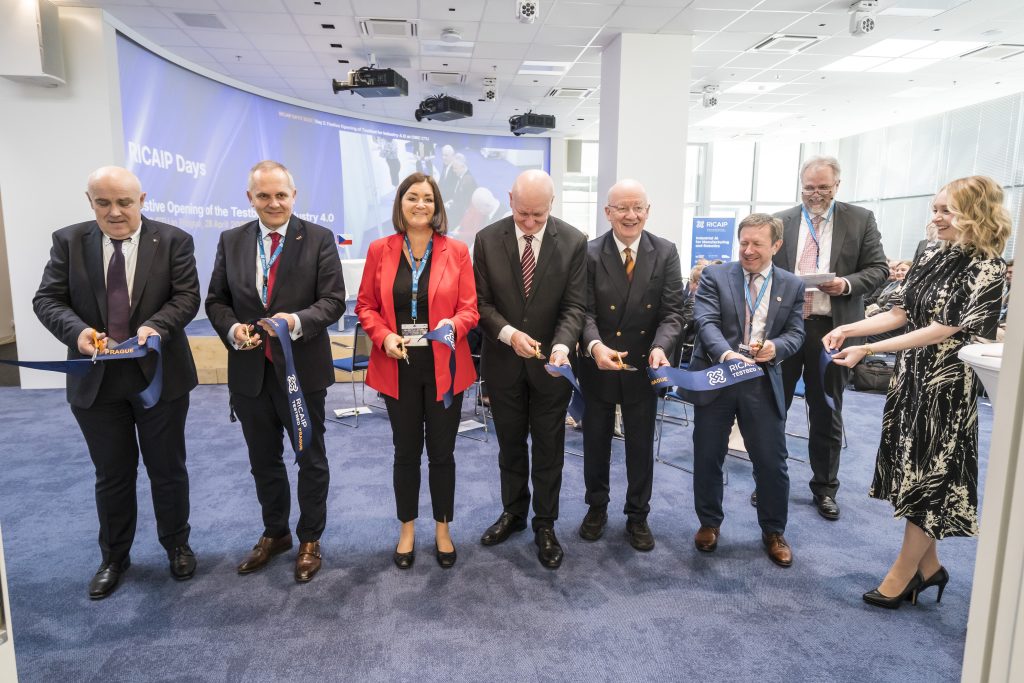 The grand opening of the fully equiped Industry 4.0 testbed at CIIRC CTU was held within the RICAIP Days in April 2022– a three-day event started with the RICAIP International Advisory Board meeting and continued with inspiring lectures, workshop and open door day.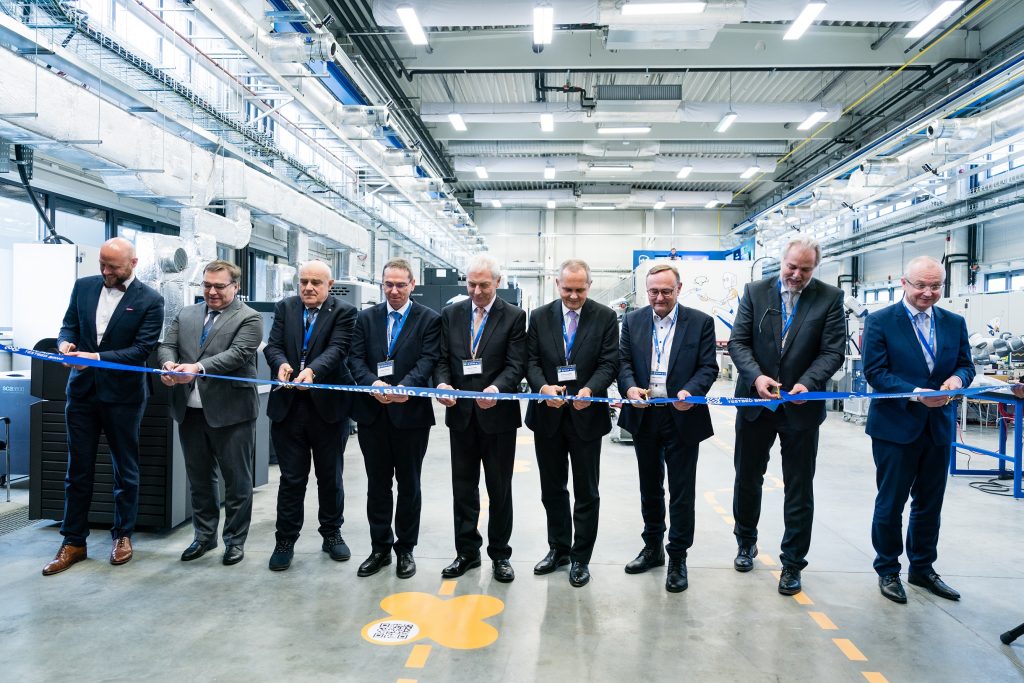 Industrial partners, Industry 4.0 experts and researchers gathered in Brno for the testbed opening at CEITEC BUT in November 2022. After a ceremonial opening on Wednesday and a conference on Thursday, about 200 people visited the testbed on Friday.
---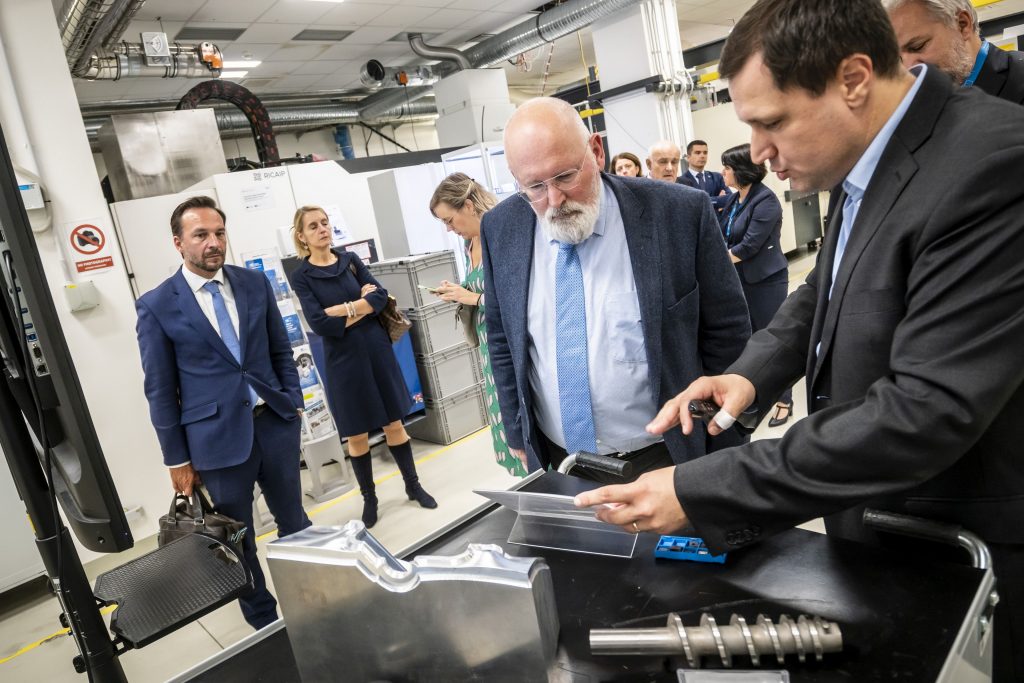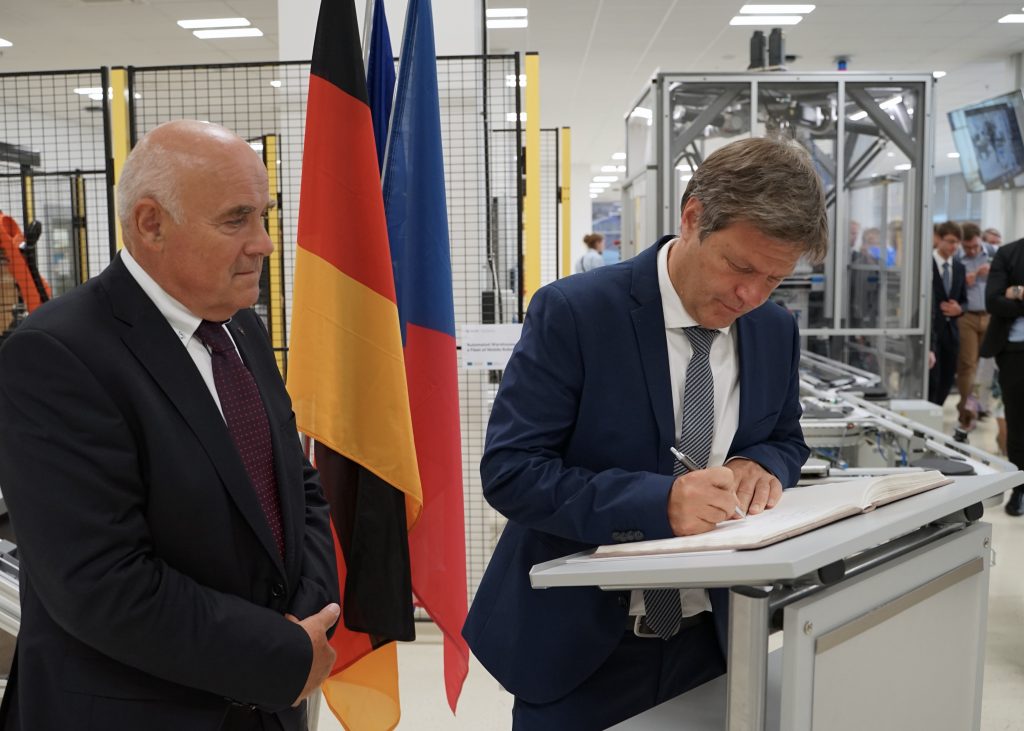 Visit of German Vice-Chancellor ROBERT Habeck
July: Federal Vice-Chancellor and Minister of Economy and Climate Protection Robert Habeck visited Prague Testbed. He was very interested in the specific setting and focus of cooperation between academia and industry, which has been developed within the testbed.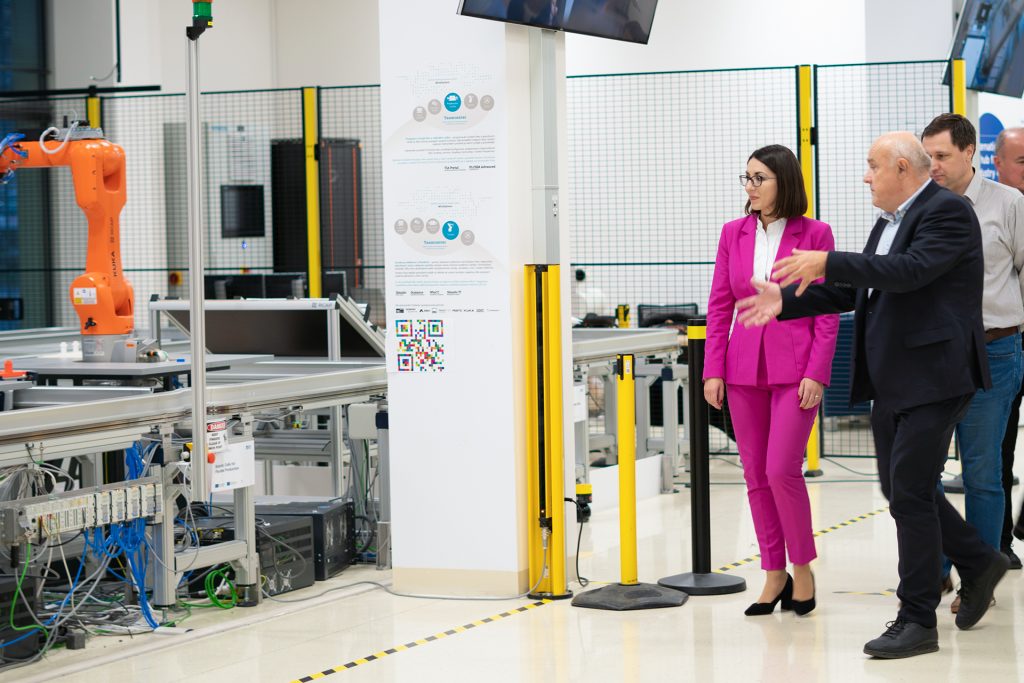 ---
Growing RICAIP Testbed Network: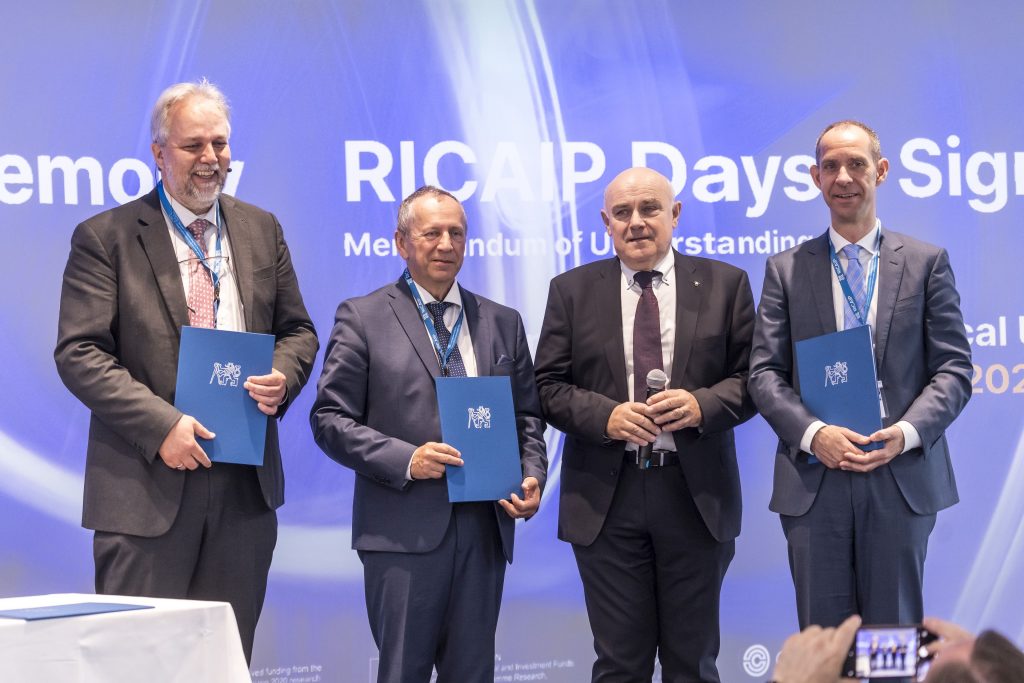 ---
RYIA Award for Young Talents: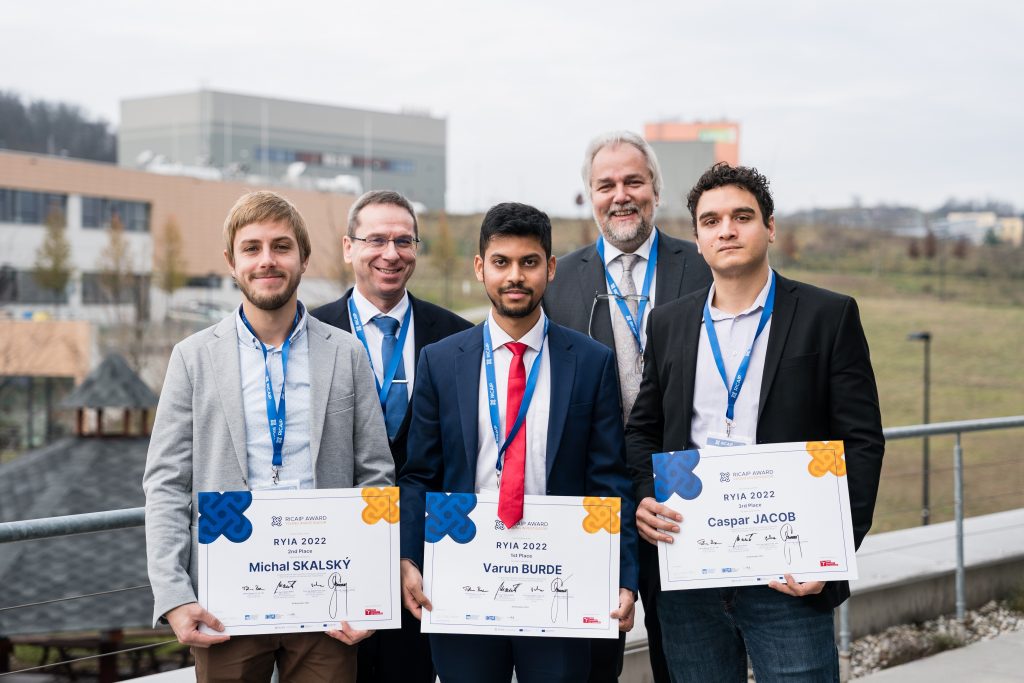 ---
Success in EDIH Proposals – All RICAIP Partners In!
---
Great Events and Conferences – Also with Partners: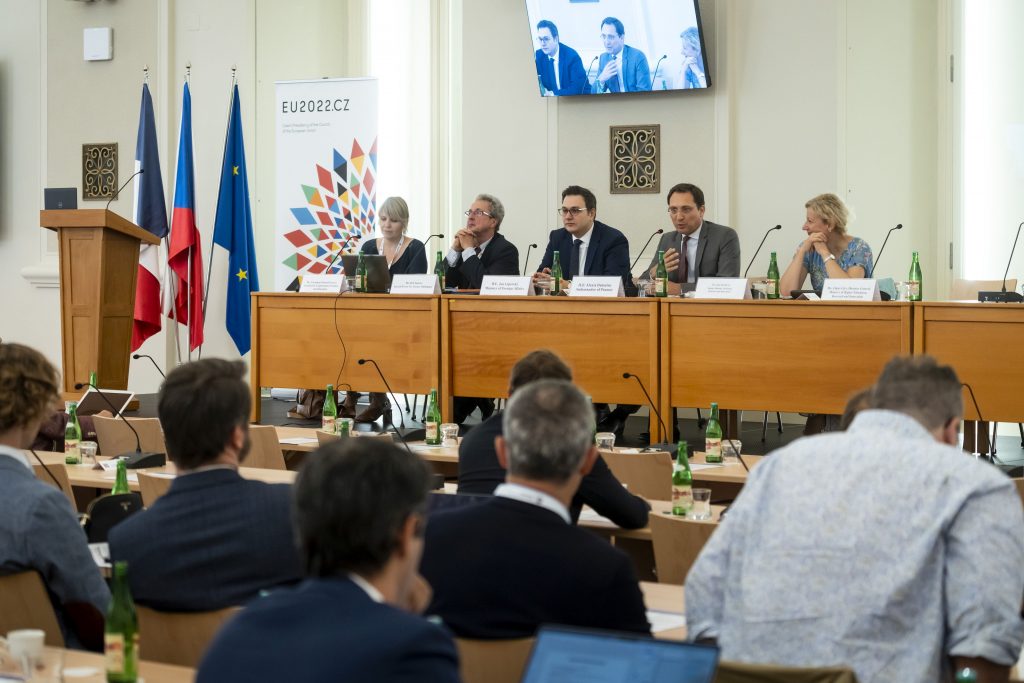 ---
Presentations at International Trade Fairs: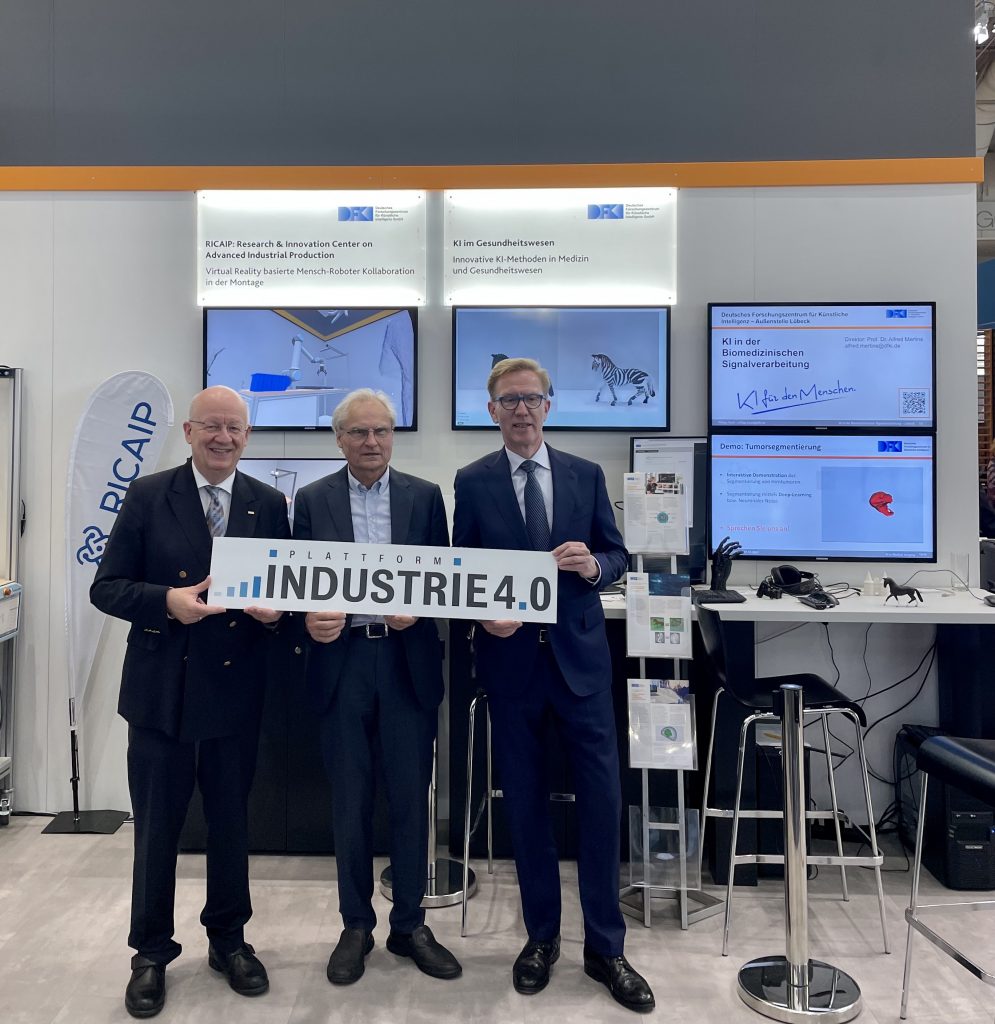 ---
Browse through the RICAIP Annual Report 2021 to get an overview of the concept and context of our centre, objectives and progress that have been made.